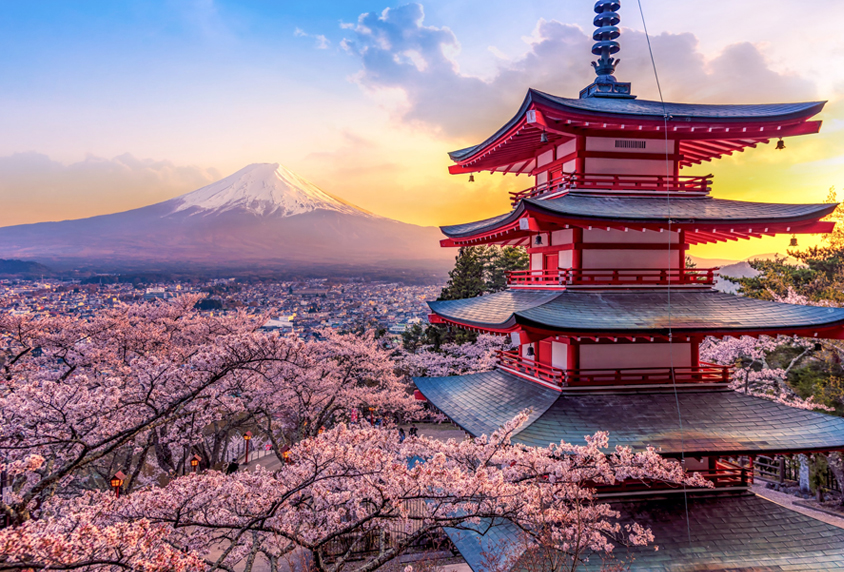 About Us
Akebono Foundation
Our foundation aims to offer personalized support for studying in Japan, which extends beyond providing scholarships for university studies and internships in companies, and includes offering relevant career planning guidance to our recipients.
Scholarship
What is the Akebono Scholarship
The Akebono Scholarship was established to provide financial assistance to individuals who reside outside of Japan and are eager to pursue their studies in Japan. The scholarship also aims to offer a personalized study environment in Japan that aligns with their desired course of study.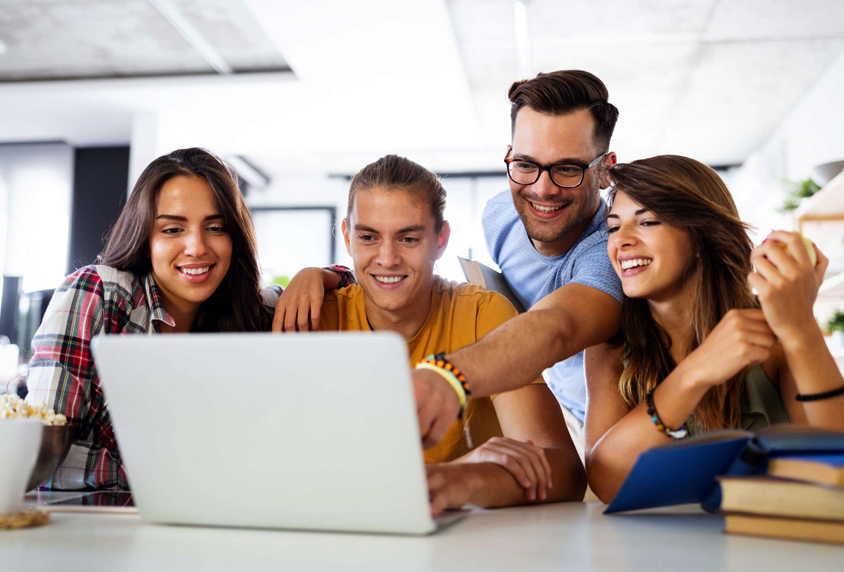 get Started
Get Contact
Akebono Scholarship
Promoting exchanges between Japan and foreign countries and contributing to the development
of both countries